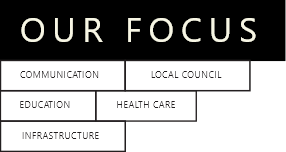 Naracoorte, September 29, 2023
Welcome to our new website, where we'll keep serving independent news to Naracoorte and the surrounding communities, but also offering new opportunities to get involved.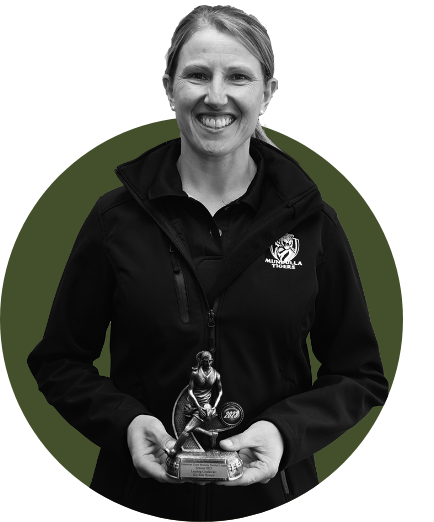 BE PART OF
THE COMMUNITY!
Help us continue to grow and improve by supporting our community. You can help us make an impact by sharing our content, becoming a sponsor or distributor, or donating to our causes.
Discover how to help us!