By subscribing, you are gaining access to all the content, search through the past issues and receive the notification everytime a new issue is updated, do all of it from anywhere you are.

Unable to buy your copy of The News in person? Purchase this week's issue online.

Access to a whole month of news to keep updated on what's going on.

This one-time purchase allows you to read 49 issues from The News and learn all that is going on in our community.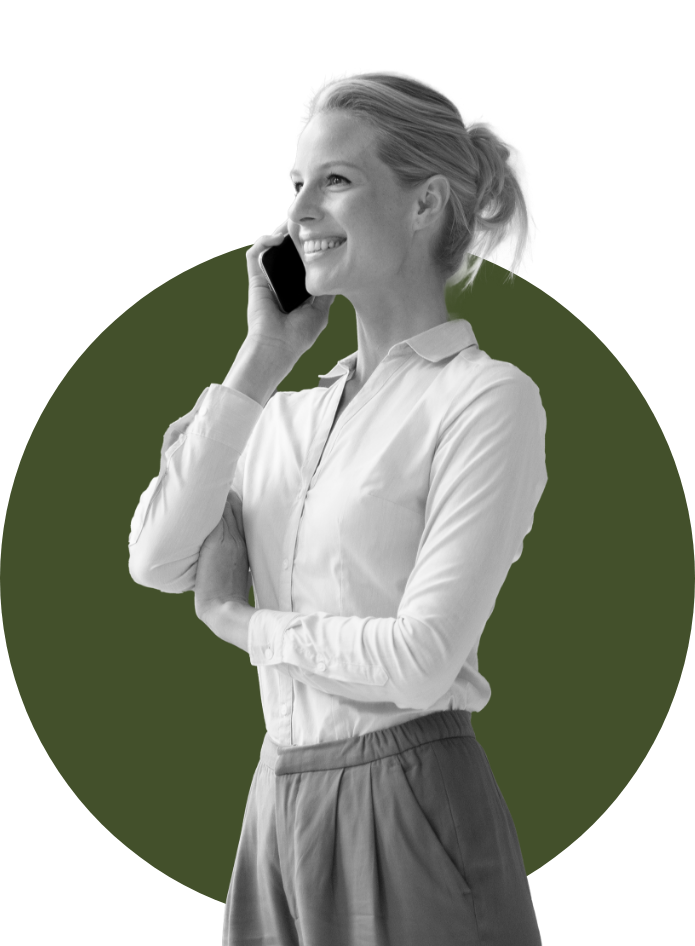 Do you have any questions about our suscription plans? Fill out this form and we'll answer as soon as possible!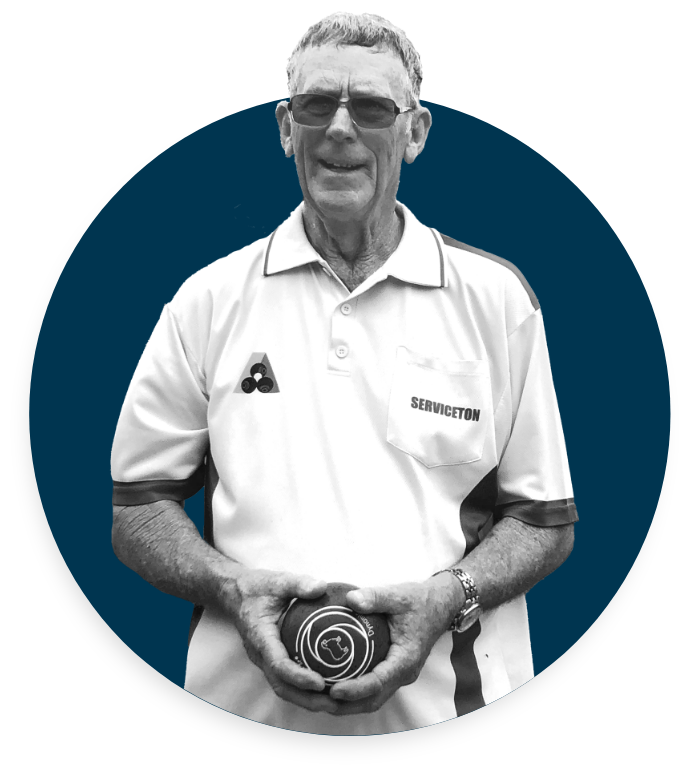 Other ways to
support the news
Our members are the essence of The News.
Discover how you can support our growing community.