Thanks to them things happen
Everyone in The News is committed to inform our Naracoorte community by sharing important situations according to our focus in communication, local council, education, health care and infrastructure, while keeping it local, sustainable, ours.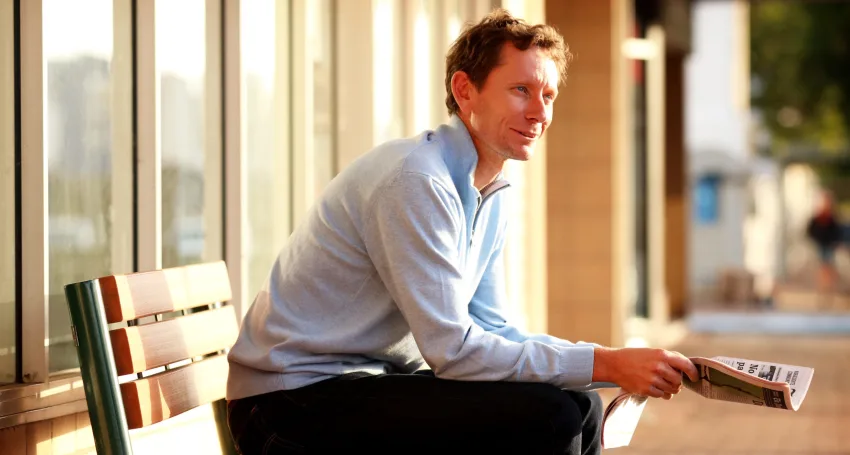 Michael Waite returned to his hometown of Naracoorte after spending 20 years abroad and learned that his mother, Sue, had been diagnosed with cancer. Shortly after, The Naracoorte Herald, where Sue had worked for 30 years, was suspended due to the COVID-19 pandemic. This motivated Michael to create The News, a publication that aims to provide high-quality content and bridge the gap left by the absence of The Herald. His efforts were recognized by Google Australia's digital transformation program, which supports local publishers in Australia.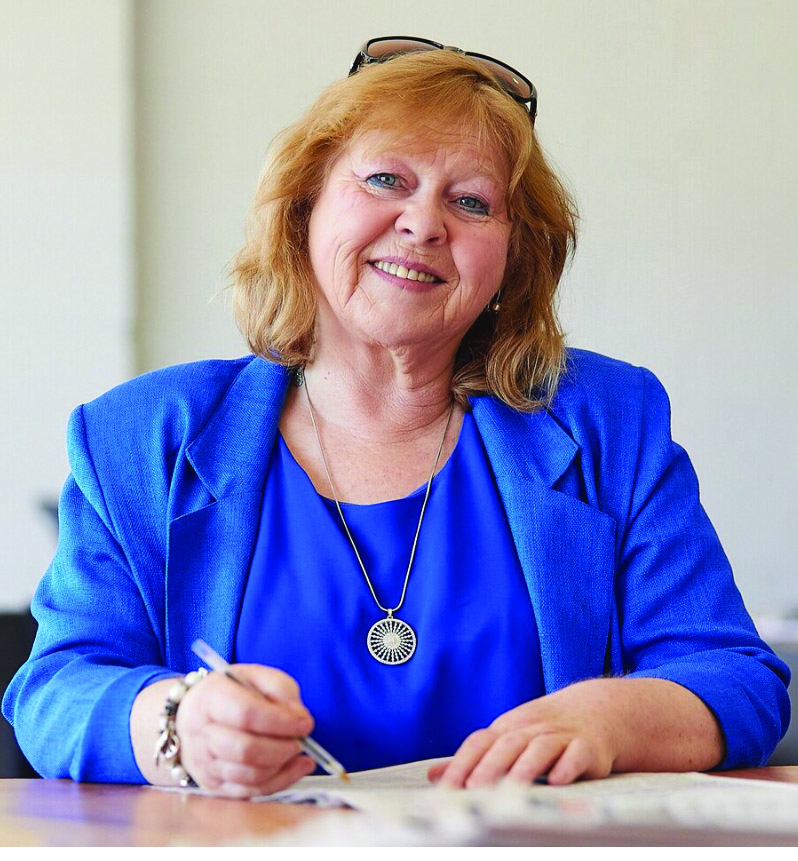 Chris Oldfield
Founding Journalist & Team Mentor
Chris, our founding journalist, has a remarkable story. Growing up on a farm near Lucindale, she remains rooted in her hometown. With academic pursuits in real estate, psychology, and agriculture, Chris embarked on an award-winning journalism career in 1992. Despite retiring from full-time journalism in 2013, she found herself drawn back into the world of news when approached by a mystery investor during the global pandemic. Meeting Michael Waite and his vision for a newspaper, Chris couldn't resist lending a hand. The rest, as they say, is history.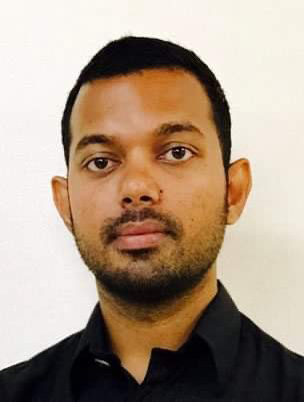 Nasik is a political journalist and our newest team member. Nasik grew up in a rural settlement on the eastern side of the main island of Viti Levu in Fiji and has worked in the media, public relations, and communications industry for more than 10 years. He holds a master's degree in international relations and diplomacy and is passionate about storytelling, which educates, informs, uncovers, shapes public perception, and triggers interest and emotions.
Nasik was the recipient of the 2017 Fiji Media Watch Group National Writers Award. Married to Sonnia, they have a son. Nasik loves listening to music, long road trips, and family time.
 

Laura Bockman | Accounting and Admin Superstar
As a newbie to the newspaper industry, Laura has embraced her role with Naracoorte Community News. Whilst a Paramedic degree and long time career with the SA Ambulance Service is not the usual pathway, when Michael asked if she wanted to help out at the paper she said 'why not!'.
Laura is responsible for the accounts, production and administrative tasks at The News. Laura has a busy sporting family and when she is not out on the netball court herself, she loves watching her kids play their many sports.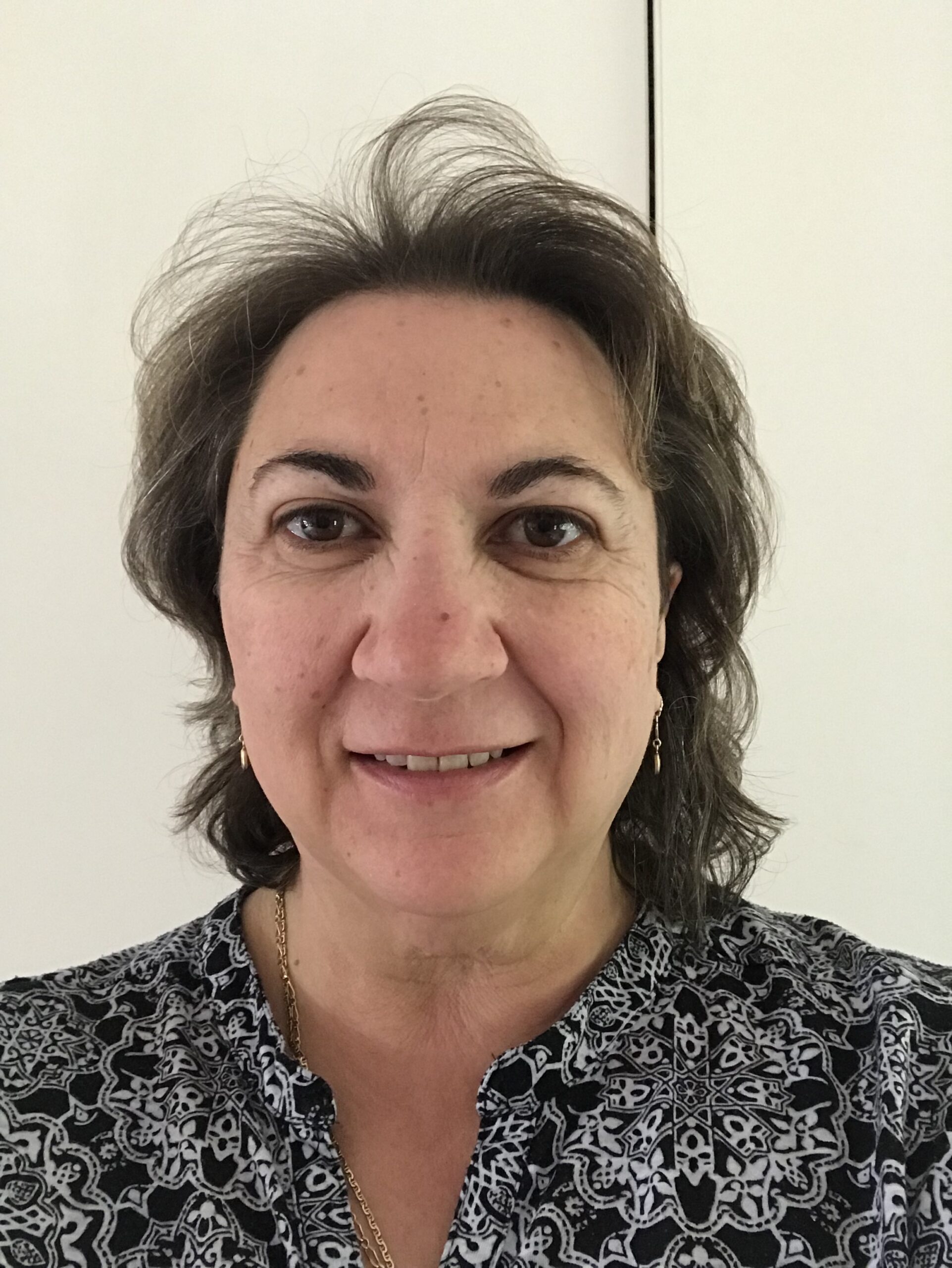 Amanda Hinton | Graphic Design
With a career spanning over 30 years in Graphic Design, Amanda has worked at The Border Watch, The South Eastern Times, The Penola Pennant, The MSE Budget, as owner/operator of a boutique graphic design/web design service in the South East, and now as part of the team at the Naracoorte News.
While graphic design has always been the basis of her career, Amanda also has delved into education, aged care, and hospitality. Never one to shy away from an adventure, she loves the South East and has never imagined living anywhere else.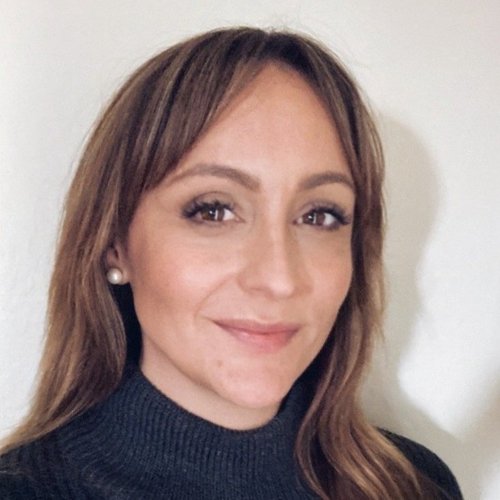 Kim Batchelor | Sales Leader
Kim moved to the South East of South Australia nearly 25 years ago; working within the agricultural sector for the majority of that time before moving into sales in 2018. She absolutely loves living in Naracoorte, and the Limestone Coast region. She enjoys being able to walk down the street for her daily coffee fix (where her local cafe knows her order off by heart), and saying hello to the familiar faces along the way.
In her spare time she also enjoys visiting the nearby wine regions, including the Coonawarra.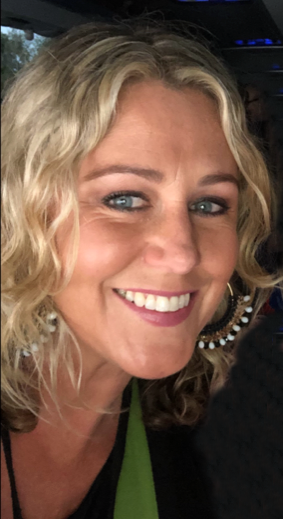 Trish Morton | Sales Consultant
Trish moved to the South East 14 years ago from Melbourne. She has worked in Hospitality food and beverage in 5 star hotels for 14 years, 6 of those years were in London. She worked in The Coonawarra cellar door sales for 10 years. 
Trish's family and animals are everything to her. Luckily they live on a farm! Trish's kids are very sporty and she loves seeing them do well. They love the outdoors and adventure.  Trish loves working at The News with the great team that we have. She is new to this industry but is excited for what's to come.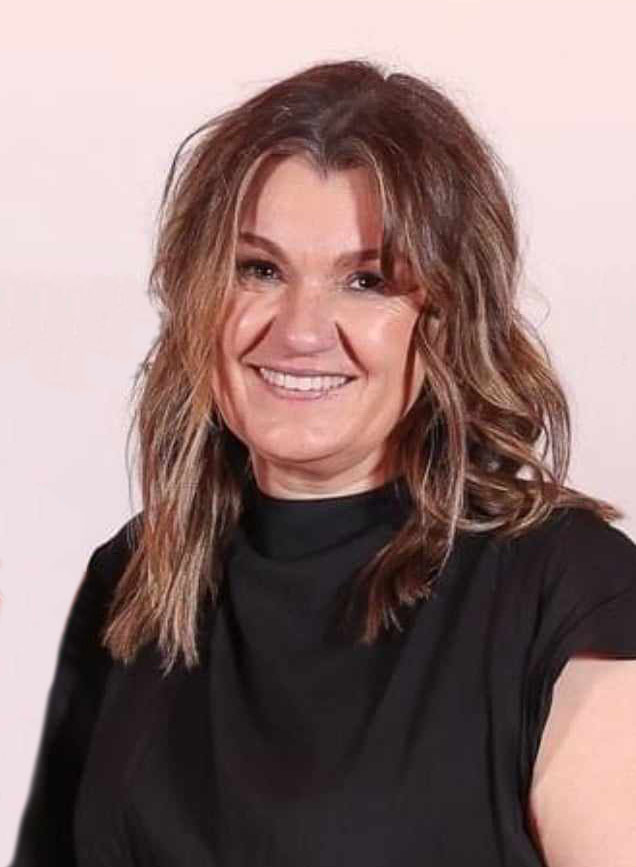 Tammy Pretlove | Sales Consultant
Tammy has lived in the Naracoorte region for over 30 years (that's showing her age!!!).  
While Tammy is new to sales and working in publication, she is keen to approach the role with enthusiasm.
Outside of The News, Tammy is involved in the racing industry, managing a local racing club and training a small team of horses. In her spare time she loves spending time at her local netball club and riding the ponies with her daughter, while throwing in the odd triathlon.
Tammy is extremely passionate about the plight of the captive Asian Elephant and spreading the word about how we can improve their life and attempts to get to Thailand at least once a year to volunteer at Elephant Nature Park.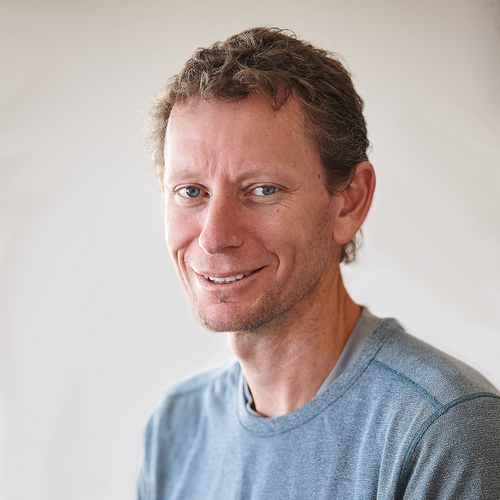 Michael Waite | Founder & Volunteer
Michael was born and raised in Naracoorte, however, has spent the last 20 or so years living and working overseas. Michael's background is in business operations, applications, finance, and accounting. Michael and his wife, Whitney, and their three daughters were based in Seattle, Washington USA until June 2019. Whilst on a family trip around the world, Michael's Mum Sue was diagnosed with cancer, and COVID-19 hit, which brought him home to Naracoorte. With no prior experience in the world of newspapers, Michael recognized the community's need for a printed weekly newspaper and started the Naracoorte Community News. From idea to print in 20 days, he partnered with founding investors, team members, and service providers to deliver the first issue on 6 May 2020.
Respect
Respect is our team's utmost priority. Our mission is to provide information and stories that contribute to the growth and unity of our community, all while safeguarding the well-being of those involved. In turn, we hold the expectation that our community of readers embraces this same principle of respect in their communication, fostering a friendly environment.
Sustainability
At The News, sustainability guides our operations for the benefit of our community. Our processes are sustainable, with editions and lengths determined by sales and advertising income. In addition, we prioritize fostering decent employment opportunities and support social projects through The News Gives Back Program.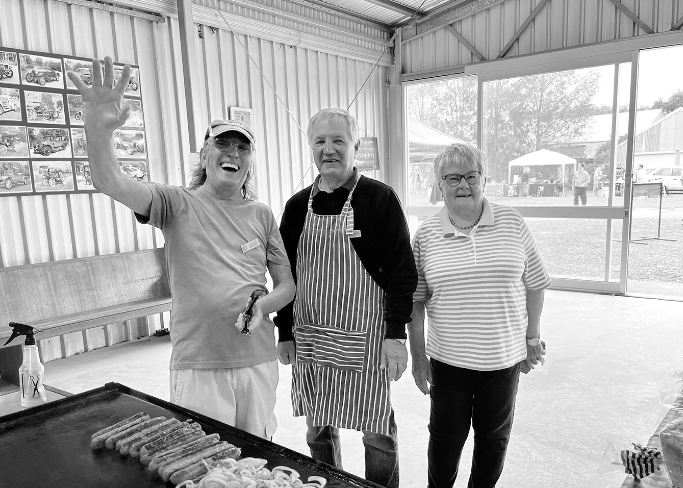 Reliable information
We understand the crucial role that news coverage plays in building trust and forming strong relationships within our community. Through the delivery of reliable information, we strive to provide our audience with stories that are not only relevant but also add value to their daily lives.
Meaningful stories
By prioritizing community involvement, we aim to promote greater understanding, empathy, and engagement among our readers. We strive to tell stories that have a tangible impact on our community, inspire action, and create positive change.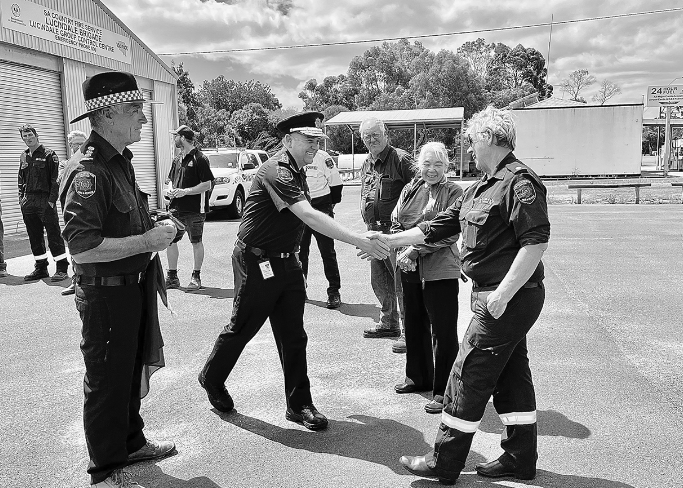 Impact on the community
We believe in the power of community-driven storytelling to create awareness and motivate change. We are committed to sharing stories that resonate with those around us, providing the information required to make informed decisions and take action on the issues that matter most to them.