Be a part of the story: Share your opinion, news, and events with The News!
Do you have a captivating story you'd love to see featured in an upcoming edition of The News?
Whether it's a local event, community meeting, or a classified listing, we welcome your contributions.
Choose from the options below to submit your articles to The News.
You can also reach us by phone at (08) 8121 4141 or at news@naracoortenews.com
Join us in shaping our community's narrative and making your voice heard.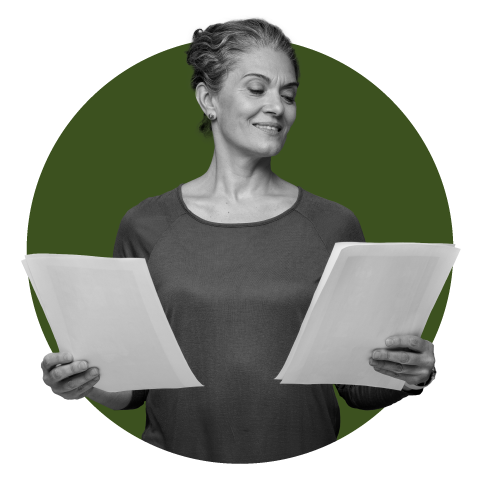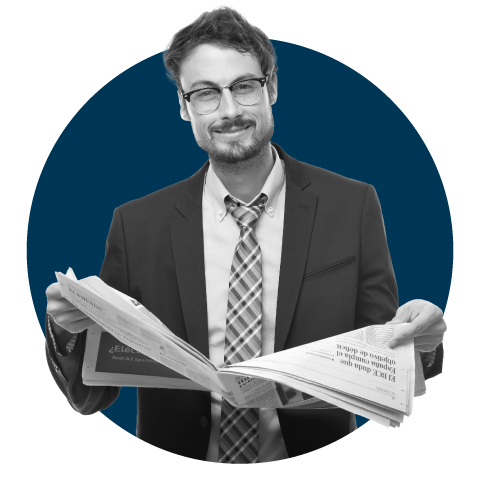 Share your classified
or ads with us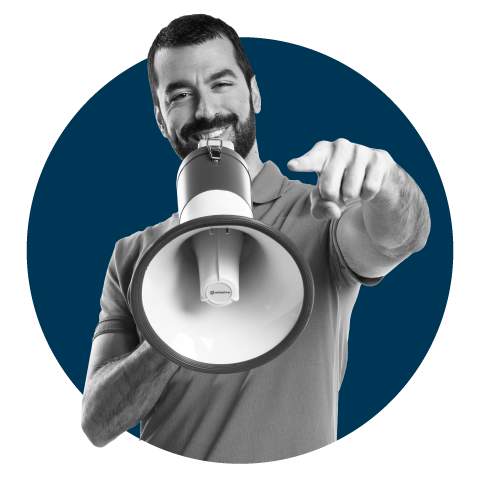 Share your voice
or your story