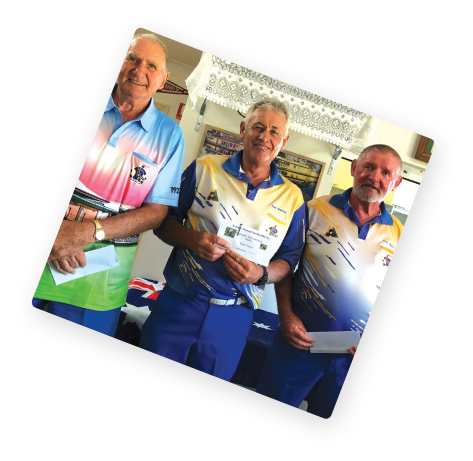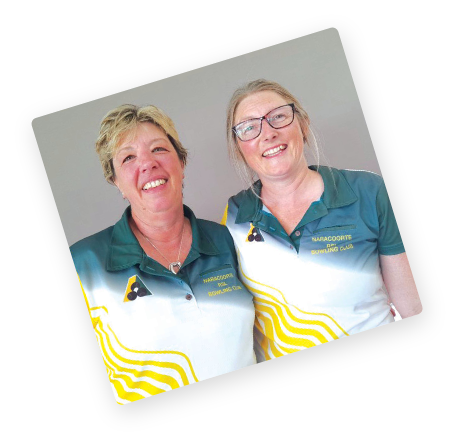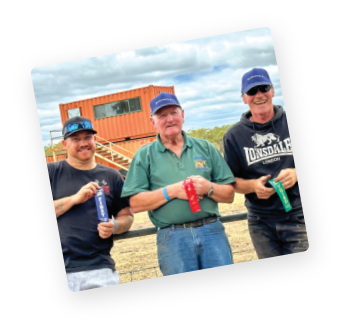 The News Gives Back program
With your support, we can make a lasting impact by supporting our community's diverse clubs and causes.
Donate and become a sponsor of a local club.
 What is the program about?
At The News, we are deeply committed to creating a meaningful and positive impact within our community. As part of our dedication, we have established The News Gives Back Program, which enables us to contribute to the local community, arts, and sports clubs. With every copy of our newspaper sold, we donate $0.25, ensuring that a portion of our revenue directly supports our community organizations. By actively engaging in this program, we aspire to foster growth, opportunity, and success for these clubs while enhancing the overall well-being of our community.
The News Gives Back Program Recipients: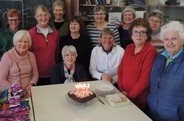 Bordertown Days for Girls
Kybybolite U 16s Girls Football team
Mosquito Plains Strummers
Naracoorte Caledonian Society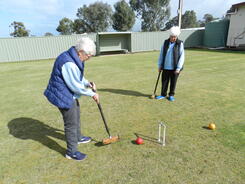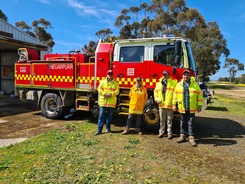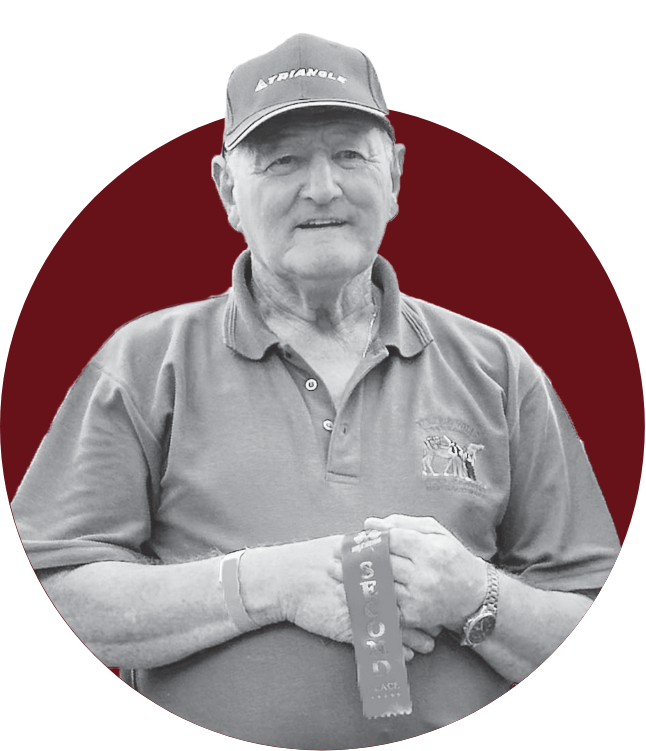 Nominate your local club
Complete the form below to nominate your local arts, community or sporting club for The News' Gives Back Program.